The need for meeting spaces can happen anywhere.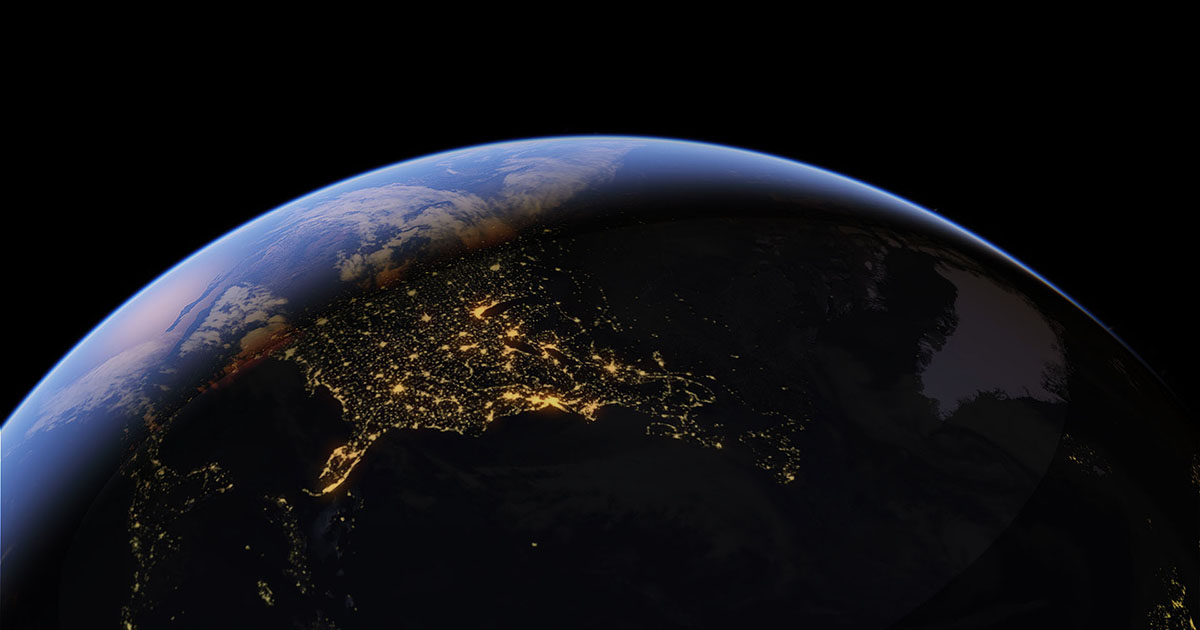 Whether it's expanding the company's footprint into a new location or a face to face conversation that needs to be had with an international partner. Choose a trusted room rental provider that will guarantee value. From presentation ready meeting spaces and training rooms to intimate business conversation settings New Horizons room rents around the world offer exactly what is required for the perfect meeting.
Rent work space at one of our Worldwide locations. We offer meeting space in over 300 locations.
Arizona
Sierra Vista
Tucson
California
Anaheim
Burbank
Culver City
Sacramento
San Bernardino
San Diego
Colorado
Colorado Springs
Denver
Connecticut
Hartford/Bloomfield
Fairfield
Georgia
Atlanta
Illinois
Chicago
Indiana
Indianapolis
Kentucky
Lexington
Louisville
Lousiana
New Orleans
Maryland
Baltimore
Massachusetts
Waltham
Boston
Michigan
East Lansing
Grand Rapids
Kalamazoo
Livonia
Troy
Missouri
Kansas City
Mississippi
Biloxi
Nebraska
Omaha
Nevada
Las Vegas
Reno
New Hampshire
Nashua
New Jersey
Iselin
Parsippany
New Mexico
Albuquerque
New York
New York
Ohio
Cincinnati
Cleveland
Columbus
Dayton
Oklahoma
Oklahoma City
Tulsa
Pennsylvania
Pittsburgh
King of Prussia
Rhode Island
Providence
South Dakota
Sioux Falls
Tennessee
Nashville
Memphis
Texas
Austin
Dallas
El Paso
Fort Worth
Houston
Kileen
San Antonio
And many more across 70+ countries!
We also offer numerous locations across 70+ countries around the world.
Fill out the form below to get more information on your desired region.